After working on the new platform for the past 18 months, we are proud to launch WeAreManly 2.0!!!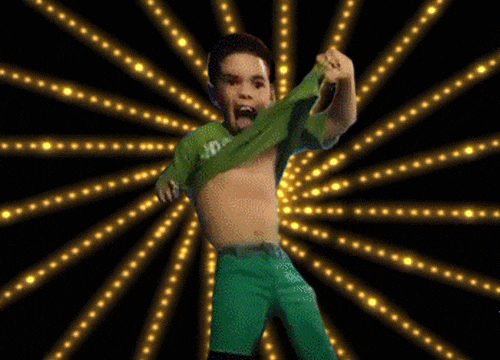 WeAreManly 2.0 provides new functionality to both customers and venues, with the highlights being:
Customers

can now add reviews to deals
New advanced search functionality
Both

customers

and

venues

can now add and edit deals
Existing deals can be claimed by

venues

to keep them up to date
Deals can show as expired if no longer available
Functionality to

report

inaccurate deal listings
Expanding the community with profiles for both customers and venues
Both customers and venues can now register, giving them access to:
Create and edit deals
A user dashboard showing their deals
A profile page listing all their deals
Leave reviews on deals.
More deals with better quality control measures
One of the problems in the past was ensuring that deals were up to date and accurate, so we've implemented a few new features to ensure deals are accurate:
Deals must be approved by a WeAreManly admin before they are published
Deals show the last time it was updated.
Deals can be marked as "expired" if they are no longer available
Each deal page has a deal feedback feature, provided by our friends at Hotjar.
We are continuously adding new features, and we will update the community as we improve the platform. Thanks for sticking with us, it is great to finally be on the new platform!
---
Know of a good deal? Want your venue featured with your latest special?
Create an account to have your deal added!